Benefits of Mouthwash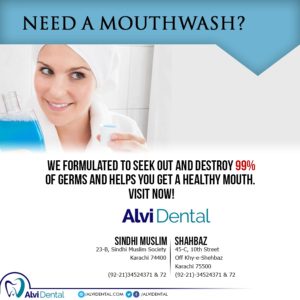 Brushing and flossing are the best ways to avoid oral health issues like gingivitis. also called oral rinse, is a liquid product used to rinse your teeth, gums, and mouth. It usually contains an antiseptic to kill harmful bacteria that can live between your teeth and on your tongue.Some people use mouthwash to fight against bad breath, while others use it to try to prevent tooth decay.
Benefits of Mouthwash for Oral Health
If you add mouthwash into the equation you're set for success. Oral Rinses is an effective tool in the fight against tooth decay, gingivitis, as well as the promotion of healthy teeth and gums. Here are just a couple benefits from using mouthwash.
Freshens breath

Prevents Plaque build-up

Removes particles
Stop cavities from forming
Visit us to know about the importance of mouthwash and find a strategy that works for you.