The Smile Business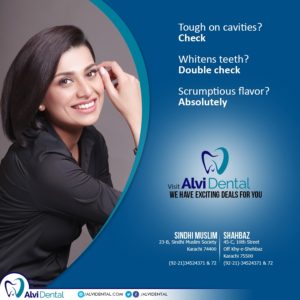 All of this brings us around to the subject of
cosmetic
enhancements to teeth. Humans have been decorating their smiles for thousands of years. Gold and gemstones have been found in many skeletal remains. Dentists have been at the forefront of decorating mouths for decades.
Dental Care for Models
Fashion Models need a proper dental checkup for their perfect smile and confidence.